Omega Therapy
One to one counselling sessions via phone call or via video call
Discounted sessions for NHS and emergency services
Welcome to Omega Therapy
Omega Therapy offers one to one counselling sessions in person or via video call for a wide range of issues including depression, anxiety and bereavement.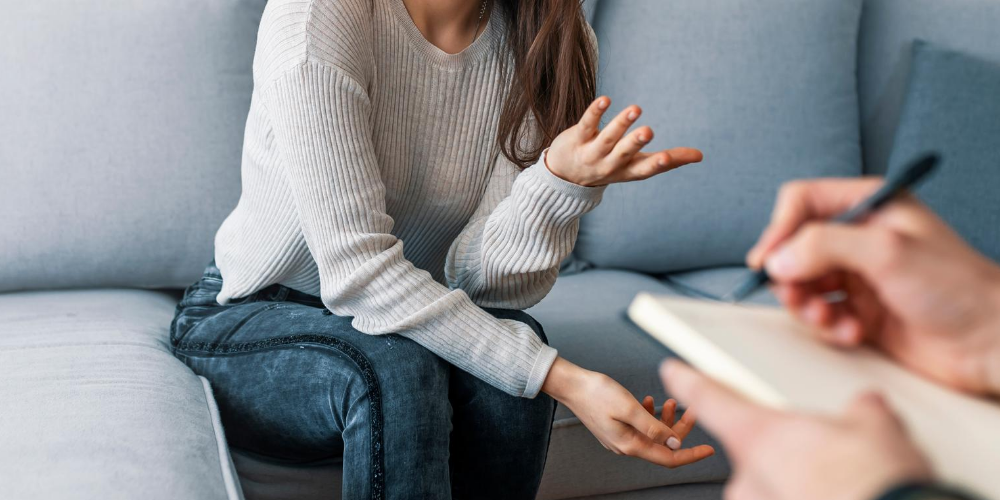 Depression
Depression can manifest as a result of abuse, traumatic events, stress, illness and divorce to name but a few. Seeing a counsellor can give you the support that is needed to acknowledge your feelings and help you find the right strategy for moving forward.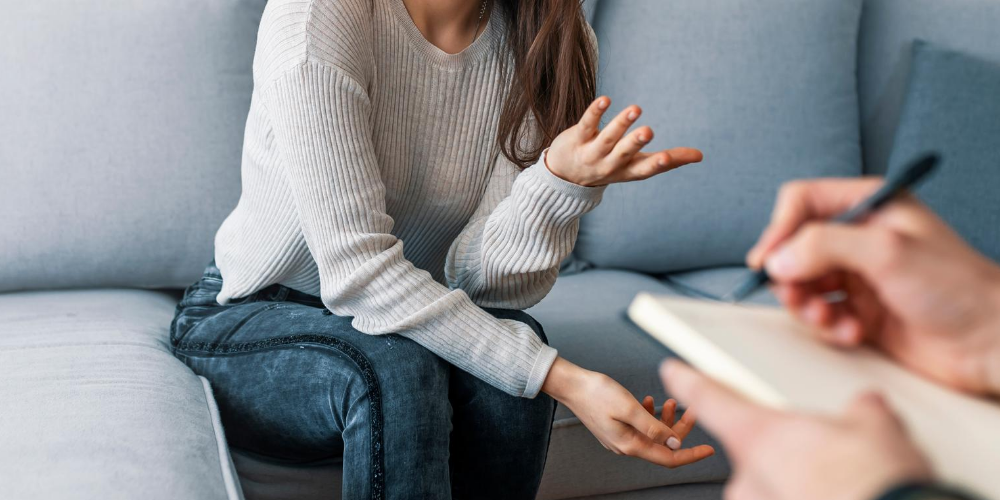 Anxiety
If you have been struggling with anxiety and stress, talking to a counsellor can be enormously helpful in learning how to manage your anxious thoughts and also help you to explore where your anxious thoughts have originated from.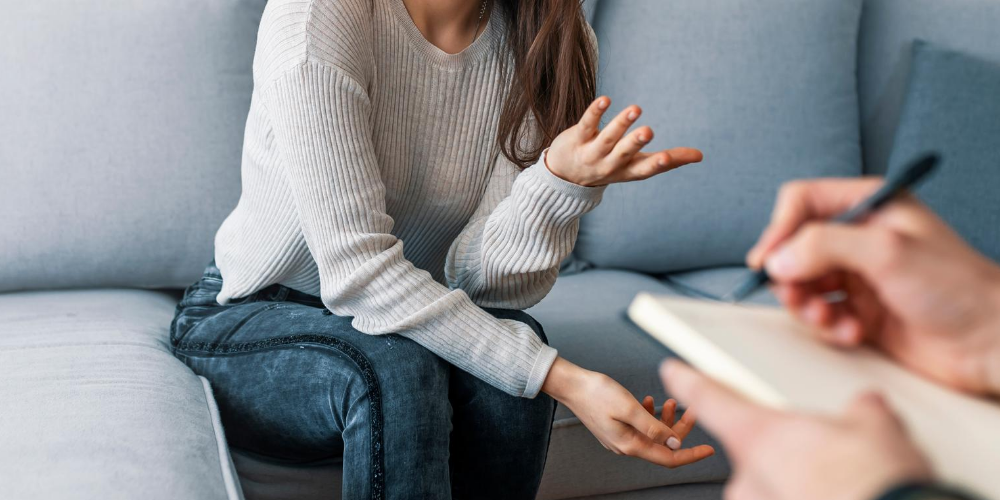 Bereavement
Loss can be devastating and finding a way to move on can feel impossible. Working together through your emotions we can explore which ways are best for you to start moving forward again.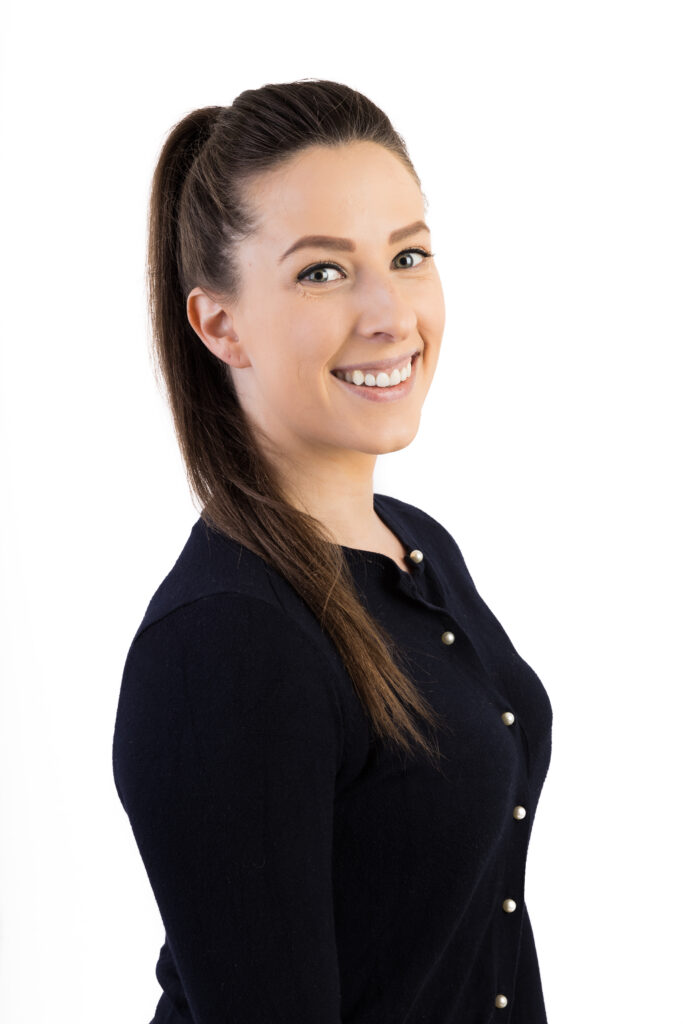 A little bit about me..
My name is Lucy and I am a psychotherapist offering counselling sessions dealing with depression, trauma, anxiety, bereavement and more.
About Me
My name is Lucy and I have always had a passion for helping people achieve their personal best and seeing my clients lives change for the better. Before studying psychotherapy I was a personal trainer and enjoyed working closely with people. I found that there was often more going on behind the scenes of why people were wanting to get fit and so I began my journey into being a psychotherapist.
My extensive training and experience in psychotherapeutic counselling and CBT enables me to provide highly effective therapy, in a safe and totally non-judgmental environment.
I utilise my wealth of life experience combined with expertise and training to help my clients through some of their most challenging times.
I've crammed a lot of experiences into my life to date, some more welcome than other but all of the highest value to me in my work and my clients.
I am a certified hypnotherapist and have an advanced diploma in psychotherapeutic counselling.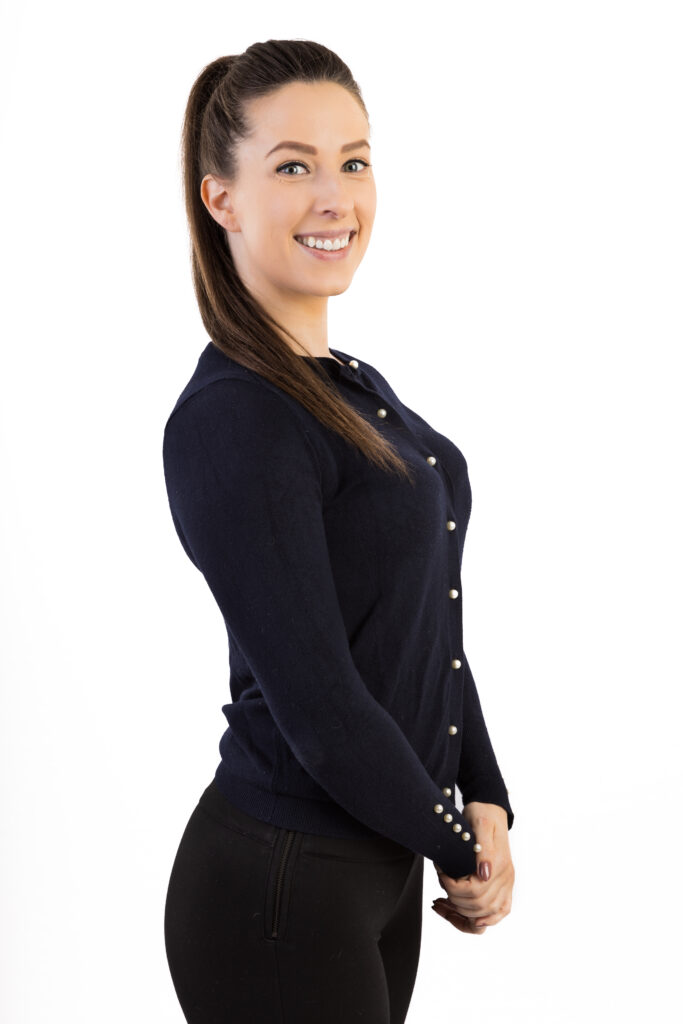 My Services
Psychotherapy
Duration Varies – Using an integrative approach including person cantered and CBT.
List of Issues I Work With
Abortion
Abuse, emotional, physical, sexual
Adolescence
Adoption
Ageing and related issues
AIDS/HIV
Anger management
Anxiety
Assertiveness/ self confidence/ self esteem
Autism and Asperger syndrome
Bereavement and loss
Bullying
Cancer
Carers
Childbirth, fertility, labour, pregnancy
Children/teenagers
Cultural issues
Depression
Disability
Divorce and separation
Eating disorders
Emotional issues
Family
Financial difficulties
Gender identity
Generally unhappy with your life
Illness and dying
Mindfulness
OCD
panic attacks
Phobias
PTSD
Pregnancy related issues
Public speaking
Relationships
Relaxation
Self defeating behaviour
Self esteem
Self harm
Sexual identity
Shyness
Sleep
Spirituality
Sporting performance
Start exercising
Suicidal feelings
Trauma
Violence/victim support
Discover the convenience of Boku in online casinos in Switzerland. With Boku, Swiss players can experience seamless and secure payment transactions directly from their mobile devices. This innovative mobile payment method allows you to make instant deposits, avoiding the need for credit cards or bank accounts. At vigiswisscasino.com, we bring you a comprehensive guide on how to use Boku for your online casino transactions. Explore our page on Boku payment methods at https://vigiswisscasino.com/online-casinos/zahlungmethoden/boku/ to learn more about this user-friendly and reliable payment option, enhancing your gaming experience with ease and efficiency. Join the future of mobile casino payments with Boku today!
Contact Me
Address: 6, Cross Hall, Morley, Mews LS27 0FH
Mobile: 07751 630 363
Email: omegatherapy@outlook.com